Building maintenance products for trade and DIY.
Buy direct from the manufacturer, British products manufactured in our own factory. We have an extensive knowledge of applications and product suitability, if you require any information or have any queries regarding the correct product for any specific application telephone or contact us.
If you have problems with through coloured render, acrylic render, cracked render, flaking paint or penetrating damp you should be talking to us!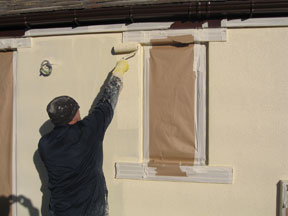 Long life exterior weatherproof coating, 10 times thicker than ordinary paint, offered in a choice of colours and textures.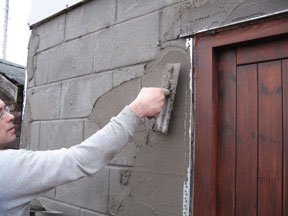 Pre-bagged poly modified render, strong, flexible and easy to apply to blockwork/brickwork, metal lathing etc.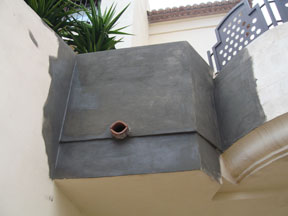 Priming kit to stabilise friable, flaking and uneven painted and rendered surfaces on walls and floors.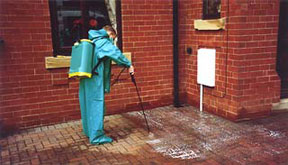 No more, algae and fungal growth on wall, floor, roofs and drives. Complies with UK pesticides regulations.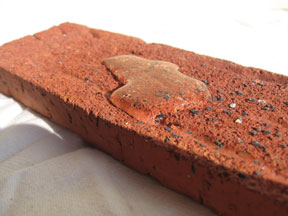 Clear siloxane silicone to waterproof buildings.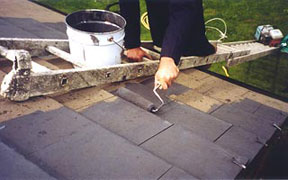 No more algae a new lease of life to your old roof. Weatherproof sealer available in most standard roof colours or clear.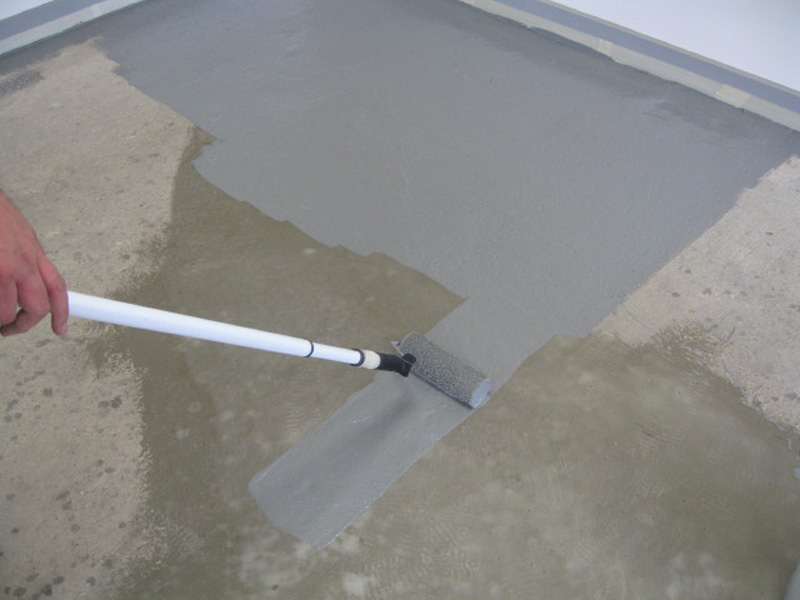 RENO FLOOR is an extremely hardwearing coloured floor coating for all types of concrete floors.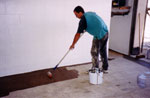 RENO SEAL is a clear sealer for concrete floors, patios and block paving.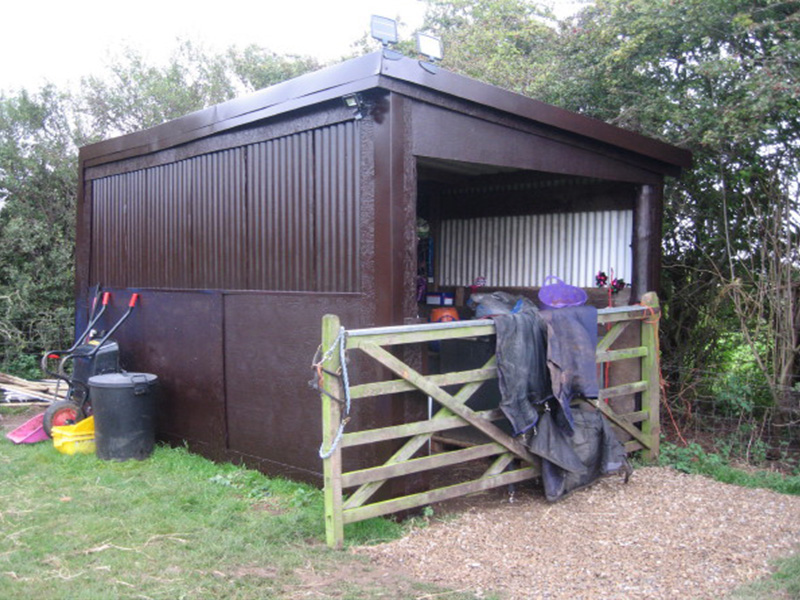 Long life wood coating for all wood surfaces new and old.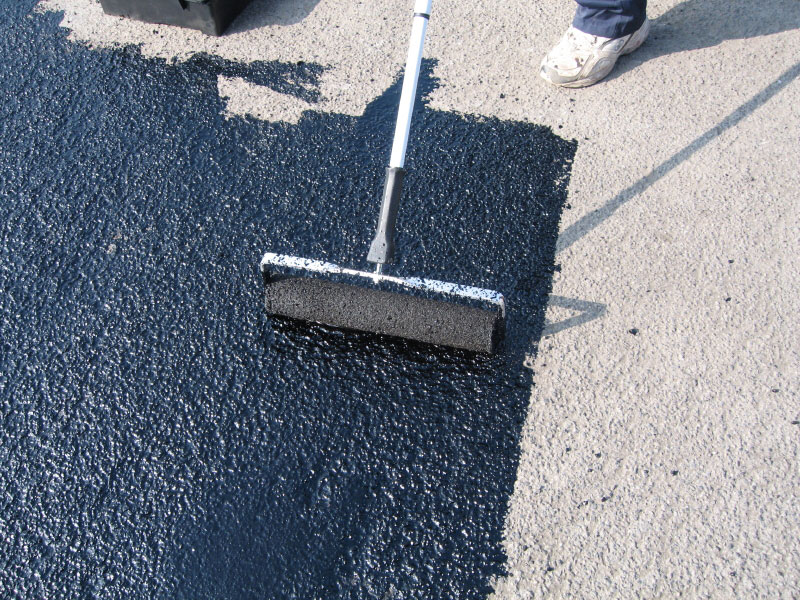 Revive your tired tarmac drive, quick and easy to apply, fast drying, instant result.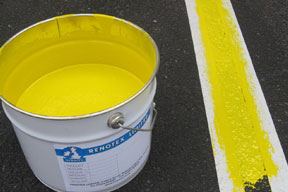 Suitable for marking of parking bays and other road markings.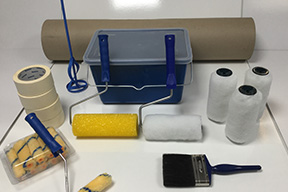 Professional quality products at cost effective prices,all you require for the job.